Material
Solution
Supplier
We are a challenger that harnesses
the power of science
to improve the quality of life
and create a safe, affluent society.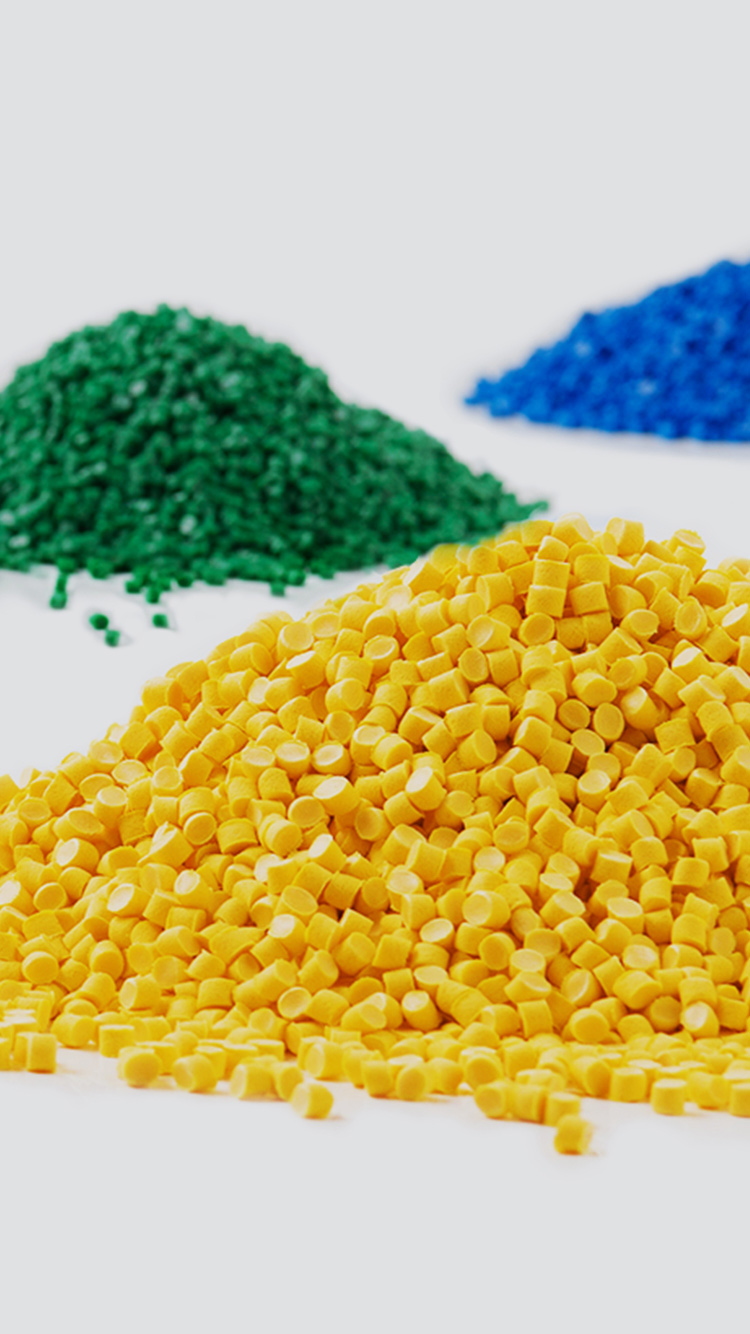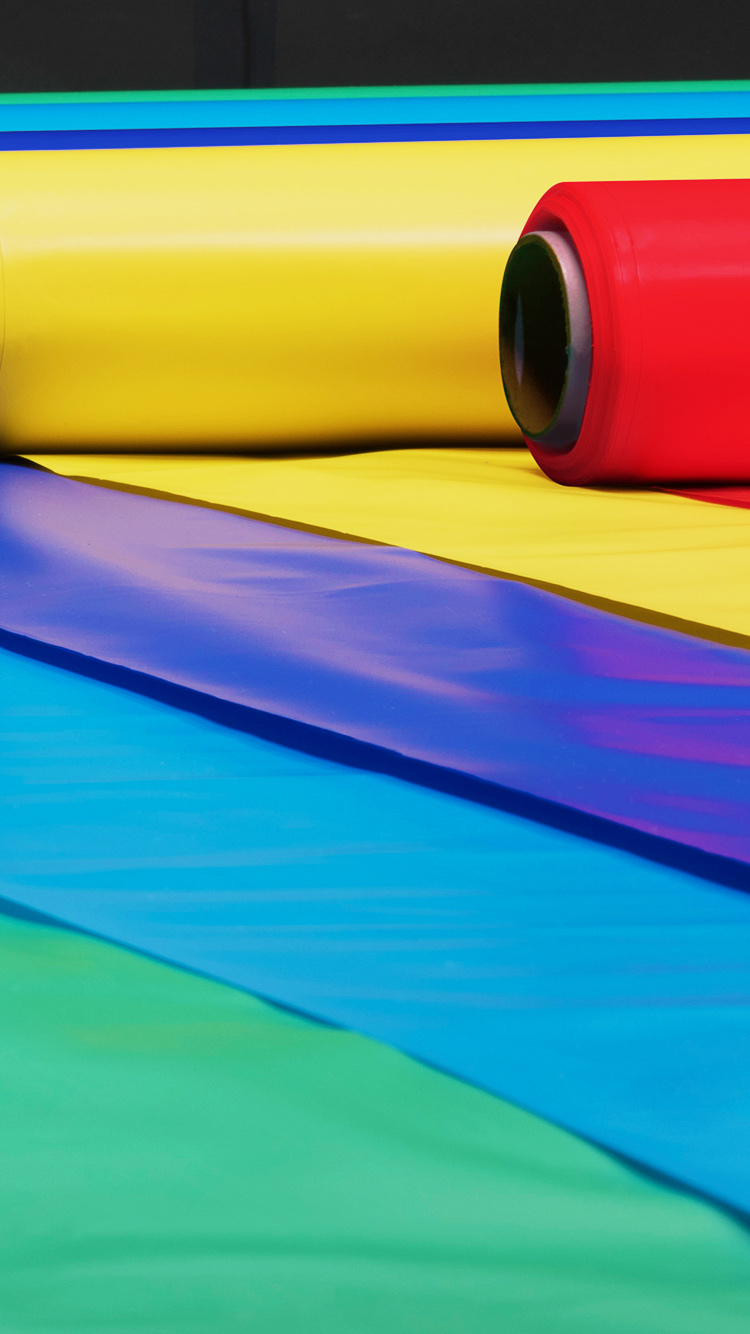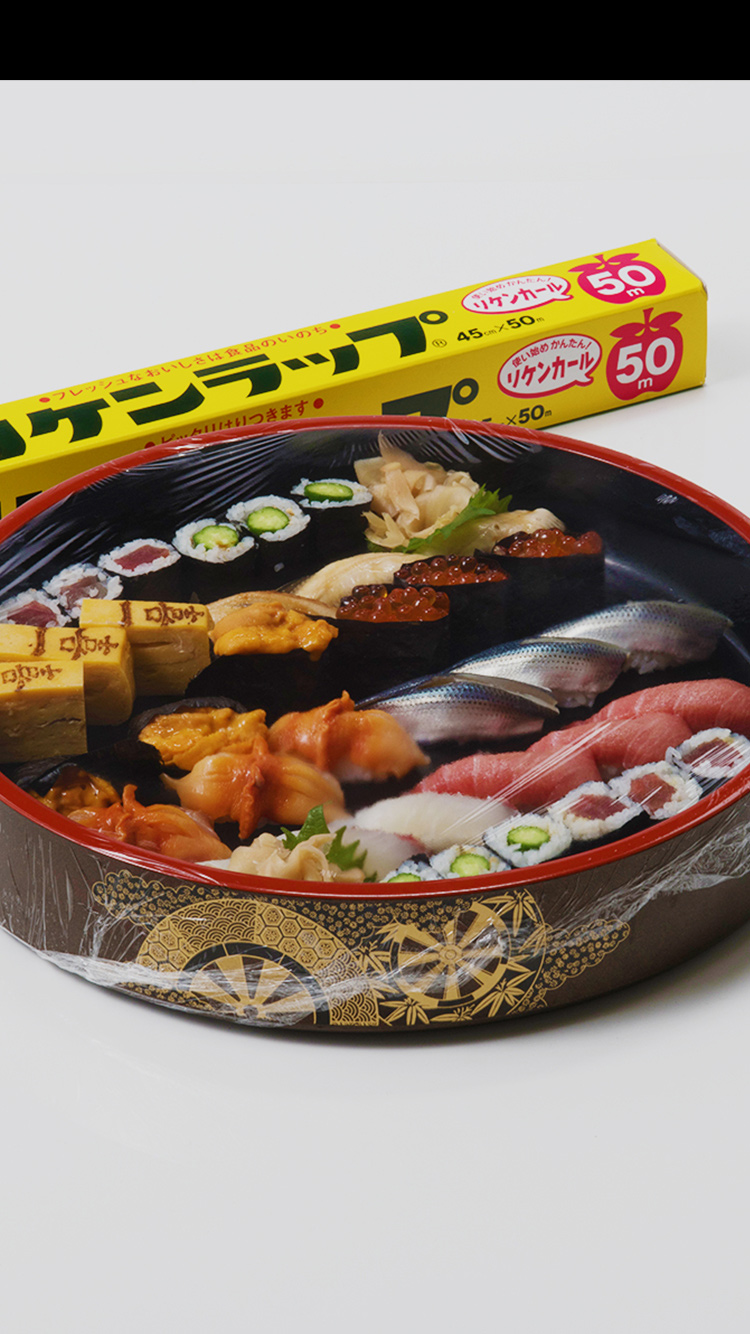 Products
RIKEN TECHNOS GROUP specializes in custom-made products. Please feel free to contact us.
Our website shows only a fraction of what we can do for you.
COMPOUND

Complex material compounds consist of a mixture of base resin and several different additives that produce new properties. RIKEN TECHNOS CORPORATION offers various compounds, such as polyvinyl chloride resin, thermoplastic elastomers, and high-function compounds with flame-resistant or electro-conductive properties, as well as biomass plastic compounds, which are gathering attention as environmentally friendly materials.

FILM

RIKEN TECHNOS films are widely used in a variety of fields such as building materials, furniture, automobiles, trains, optical materials, and electronic materials. Our products receive high praise from many industries due to their high functionality and high quality, as well as their sophisticated design.

FOOD WRAPPING FILM

Food wrap is essential for the consumption of food. As a pioneer in Japan of food wrap made from polyvinyl chloride resin, RIKEN TECHNOS CORPORATION continues to innovate and produce environmentally friendly and high-quality food wrap with excellent transparency, adhesiveness, and elasticity, in order to provide hygiene safety in daily life.

Visit the website of RIKEN FABRO CORPORATION for more details