Quick Learn
RIKEN TECHNOS!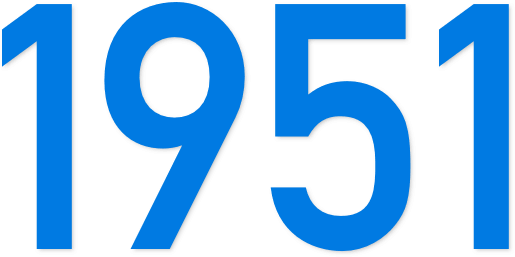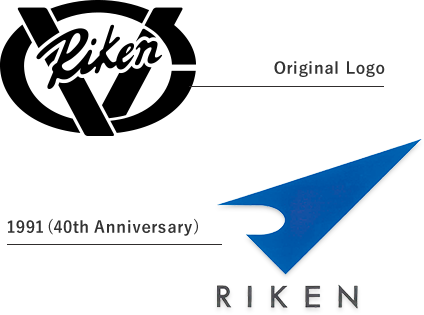 Founded in 1951 as Riken Vinyl Industry Co., Ltd.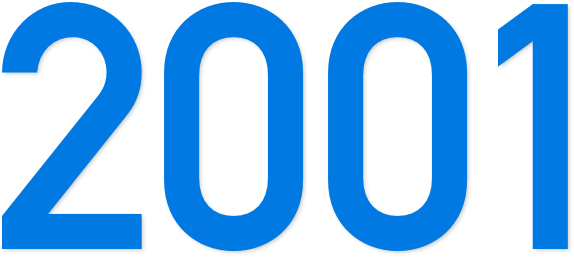 We are a company that incorporates
the history of RIKEN.
We were founded as a wholly-owned
subsidiary of Riken Synthetic Resins.
We changed our company name to
RIKEN TECHNOS CORPORATION in 2001 to coincide with our 50th anniversary.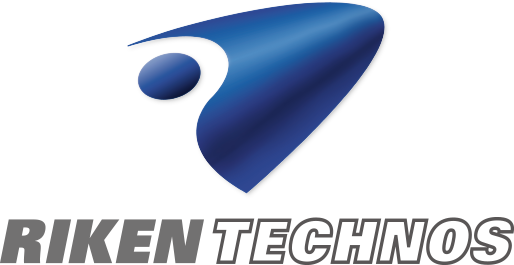 We are a challenger that harnesses
the power of science to improve the quality of life and create a safe, affluent society.We continuously provide new value and
satisfaction to people, companies and society
through our original and superior formulations
and manufacturing technologies of multiple resins.
WATERRAS TOWER 11th Floor, 2-101,
Kanda-Awajicho, Chiyoda-ku, Tokyo 101-8336, Japan
Number of Employees

consolidated employees

1,939

non-consolidated employees
separately

738

(As of September 30,2019)

Consolidated
Net Sales

97,800

Millions of Yen

(March 31,2019)

Consolidated
Operating Income

5,700

Millions of Yen

(March 31,2019)
Domestic Consolidated Subsidiaries

7

Overseas Consolidated Subsidiaries

16

Overseas Sales
Turnover Rate

45

%

(March 31,2019)
COMPOUND

We develop our material solutions technology
to help further technological and industry advancements.
RIKEN TECHNOS contributes to monozukuri manufacturing
in Japan by supplying materials to industries
such as automobile, construction, health care,
IT, electrical power infrastructure, and food packaging.

FILM

Our film processing expertise is no longer just art.
This cutting-edge technology is the epitome of "Made in Japan.

We create a variety of surfaces to accommodate the demands of designers from all over the globe.
We pursue a sense of design inspired by the real life components of our lives. This adds another layer to our advanced technology.
Our damage-resistant products come in realistic woodgrain and stone finishes as well as a high-gloss lacquer finish. Furniture, building materials, automotive, musical instruments, electrical appliances, and many more are beautifully reborn into high functional products.

FOOD WRAPPING FILM

Our products have excellent stretchability and adhesion properties.
This makes RIKEN TECHNOS the first choice of professionals such as those in the food industry.

Each great technological breakthrough leads to another. The RIKEN TECHNOS plastic wrap is the quintessential example of our technological prowess.
Japan's first-ever PVC food wrap that we developed continues to be the No. 1 industrial wrap chosen by professionals. We created this product using our technologies and expertise in producing compounds and films.
Our products feature stretchability and adhesion properties that cannot be matched. We continue to further develop our products to provide safe solutions for our clients' wrapping needs.

Visit the website of RIKEN FABRO CORPORATION for more details
Automotive

Construction

Medical and Healthcare

Electronic Materials

Electrical Equipment Materials

Food Wrapping
RIKEN TECHNOS GROUP products are manufactured
for various uses that are part of everyday life.
Watch the RIKEN TECHNOS movie
here!